Looking forward to opening night of Colours in the Storm at The Grand Theatre in London, ON. Here's a preview piece on the production.
http://london.ctvnews.ca/video?clipId=1103638
It's been a fantastic experience creating this production with everyone in the cast and all the creative collaborators! Thank you to everyone for making this process such a joy! And thank you to Jim Betts for creating this extraordinary play with music.
Here's a link to The Grand Theatre's page on the production:
https://www.grandtheatre.com/index.php/spriet-stage/2016-17/colours-in-the-storm/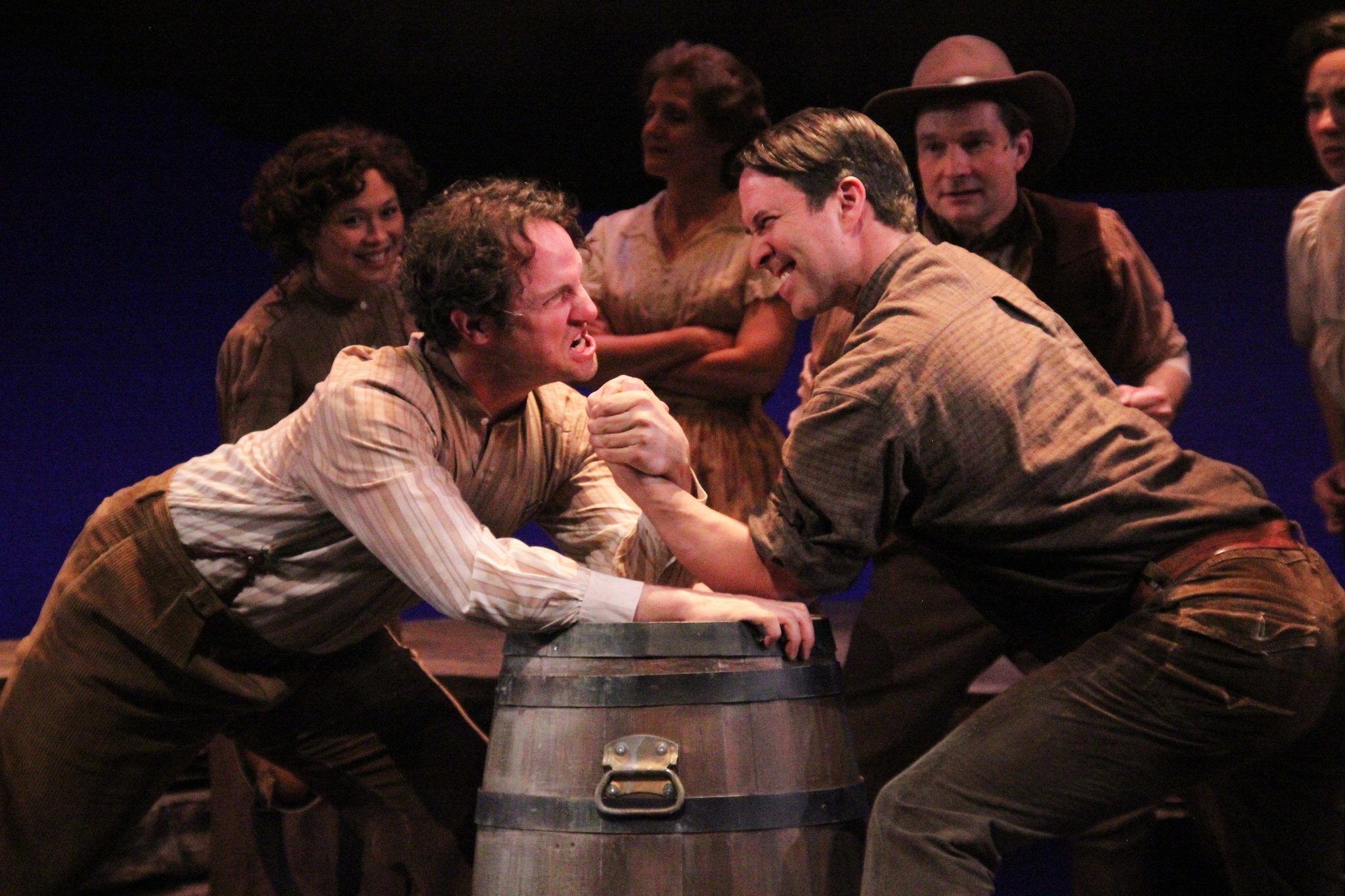 Gab Desmond and Jay Davis- Birthday Arm-wrestling, with Ma-Anne Donisio, Seanna-Lee Wood, Tim Funnell, Binaeshee-Quae Couchie-Nabigon and JD Nichelsen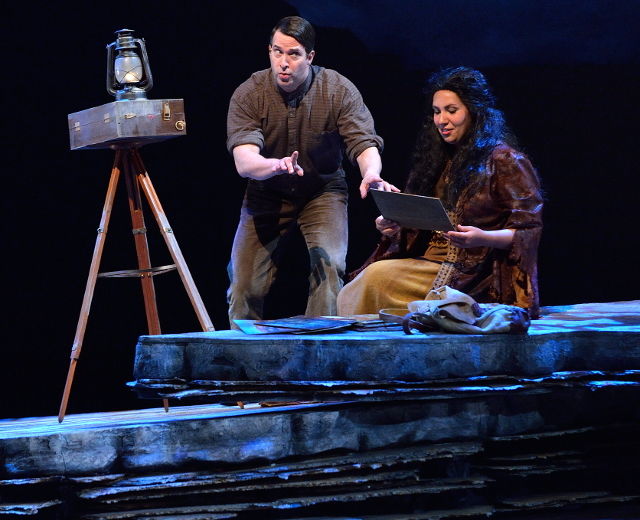 Jay Davis and Binaeshee-Quae Couchie-Nabigon
Cast and Creative team for Colours in the Storm, by Jim Betts
Binaeshee-Quae Couchie-Nabigon WILD MARY / ANNIE FRASER
Jay Davis TOM THOMSON
Gab Desmond SHANNON FRASER / LAWREN HARRIS
Ma-Anne Dionisio WINNIE TRAINOR
Michael Dufays LARRY DIXON / HUGH TRAINOR
Tim Funnell MARTIN BLETCHER / MARK ROBINSON
J.D. Nicholsen DR JAMES MCCALLUM
Seana-Lee Wood MARIE TRAINOR / FRANCES MCGILLVRAY
Heather Davies DIRECTOR
Marek Norman MUSICAL DIRECTOR
Shawn Kerwin SET DESIGNER
Jessica Poirier-Chang COSTUME DESIGNER
Renee Brode LIGHTING DESIGNER
Rory Leydier PROJECTION DESIGNER
Jim Neil SOUND DESIGNER
Megan Alfano MOVEMENT COACH
Michael Dufays FIGHT DIRECTOR
Gerry Egan STAGE MANAGER
Lani Martel ASSISTANT STAGE MANAGER
Gregory McLaughlin APPRENTICE STAGE MANAGER